If you are diagnosed with cataracts, your vision can be easily restored with refractive laser cataract surgery. At our
ophthalmology office in Seattle
, Dr Sheldon Cowen, our top-notch eye surgeon, Dr. Sheldon J. Cowen, can determine whether or not you have cataracts, and provide you with complete treatment.
When a patient has a cataract, it means that they have a clouding of the natural lens of the eye. This eye condition is very common in patients over 60. However, patients of any age can develop cataracts. Cataracts can also develop in one or both eyes. The good news is that cataract surgery is one of the safest and most commonly performed eye surgeries today. It is a short, outpatient procedure at our
ophthalmology office in Seattle
that usually takes less than 30 minutes to complete. During refractive cataract surgery, our ophthalmologist will create a tiny incision in your eye. Through this small incision the old damaged lens will be removed. Though this same incision, your new and clear manmade lens will be inserted into your eye. This new lens will never develop cataracts, and will never need to be replaced. There are no sutures or bandages needed after this surgery. Patients may be given a plastic protective eye cover to be worn for a day following the surgery. Most of our patients are able to recover from the surgery in a very short period of time; they generally experience little to no discomfort during this recovery time. The new manmade lens will allow our patient to have excellent distance vision without eyeglasses. We also offer advanced multifocal IOLs which allow our patients to see at various distances without ever needing eyeglasses. Generally, cataract surgery is performed on one eye at a time. Patients who may be a bit uneasy before their initial surgery are usually quite happy going into the second surgery, knowing firsthand about the clear vision that awaits them!
For an appointment to see our ophthalmologist at our
ophthalmology office in Seattle
, contact us today.
Dr. Sheldon Cowen
515 Minor Avenue, Ste 160
Seattle, Washington 98104
(206) 701-6954
By Dr. Sheldon J. Cowen
April 30, 2019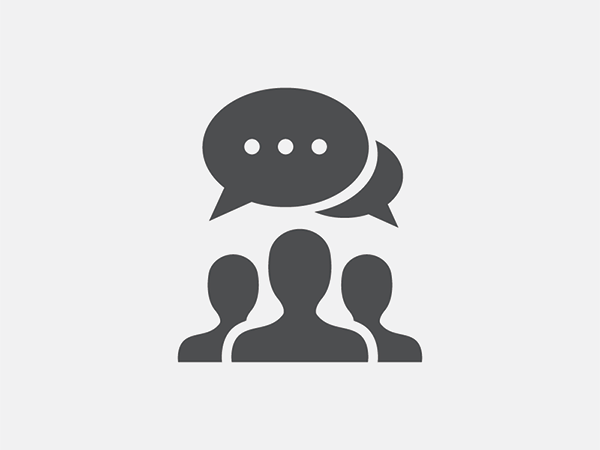 Blog Posts
Follow Us