Ophthalmology office in Seattle
Are you suffering from cloudy or foggy vision? Do you experience discomfort or an intense glare when attempting to function in normal sunlight or in the light of a powerful lamp? You may be suffering from a cataract and need refractive cataract surgery. For more information, call us at the practice of Dr. Sheldon Cowen, your local
ophthalmology office in Seattle
. Your eyes will thank you!
At the office of Dr. Sheldon Cowen, our staff of friendly and dedicated professionals is on a mission: we want to ensure that our fellow members of the Seattle, Washington community can enjoy the preservation, restoration, and enhancement of their eyesight. We use cutting edge technology and advanced training in newly discovered techniques to ensure that our patients can receive the best possible treatments while suffering from the least possible discomfort, all in an environment that is comforting and welcoming to patients of all ages. We offer a variety of services fit to treat the entire family, including comprehensive eye care, the diagnosis and treatment of many eye conditions, refractive cataract surgery, LASIK surgery, glaucoma treatment, and dry eye evaluation and lipiflow. If you're worried that you may be suffering from an undiagnosed case of cataracts, be sure to call our ophthalmology office in Seattle and book an appointment with one of our highly trained specialists immediately to discuss whether you might be a good candidate for refractive cataract surgery. A cataract occurs when the eye's natural lens becomes clouded over time. Untreated, this condition can eventually cause blindness. With the help of refractive cataract surgery, you can resolve this issue while reducing your need for glasses.
At the practice of Dr. Sheldon Cowen, our doctors can give you the information, diagnosis, and treatment you need to bring clarity back to your vision, and your life. Call our
ophthalmology office in Seattle
today to be paired with a dedicated specialist!
By Dr. Sheldon J. Cowen
January 6, 2017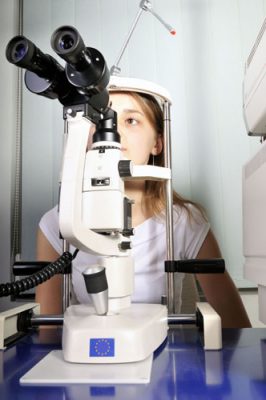 Blog Posts
Follow Us