Downtown Seattle Eye Exam
Comprehensive eye exams mean not just testing your vision, but also screening you for common eye diseases. At the office of Dr. Sheldon Cowen, you can rest assured that your eye health and your eyesight will both be given the level of care and attention that they deserve.
Your vision undergoes regular changes throughout your life. So what was right for you a year ago may not be now. That's one reason why you should make an annual visit to get our
Downtown Seattle eye exam
. The shape of your cornea leads to nearsightedness, farsightedness, and astigmatism. As you get older, the angle at which it sends light to your retina can become progressively more off. The result is that your uncorrected vision can suffer. With new (or updated) eyeglasses or contact lenses, though, you can enjoy outstanding vision, with sharpness and clarity. There is no reason that you should settle for simply adequate vision, let alone vision that is sub par Our
Downtown Seattle eye exam
has another component, and it centers on your the well-being of your eyes. You cannot simply wait for the onset of symptoms before coming in for a checkup. Glaucoma, cataracts, diabetic retinopathy, and macular degeneration all form and advance without any obvious symptoms during their early stages. By the time you do start to notice signs, it may be too late to reverse damage that has already occurred, such as loss of vision and physical harm to parts of your eyes, including the optic nerves. Some harm can be repaired, but it often means invasive surgery, so why take that risk when you can have it dealt with more simply and promptly?
Schedule our
Downtown Seattle eye exam
at our office. Call us today and we will arrange a convenient time for you to come in.
Dr Sheldon Cowen
515 Minor Avenue, Ste 160
Seattle, Washington 98104
(206) 701-6954
By Dr. Sheldon J. Cowen
October 9, 2017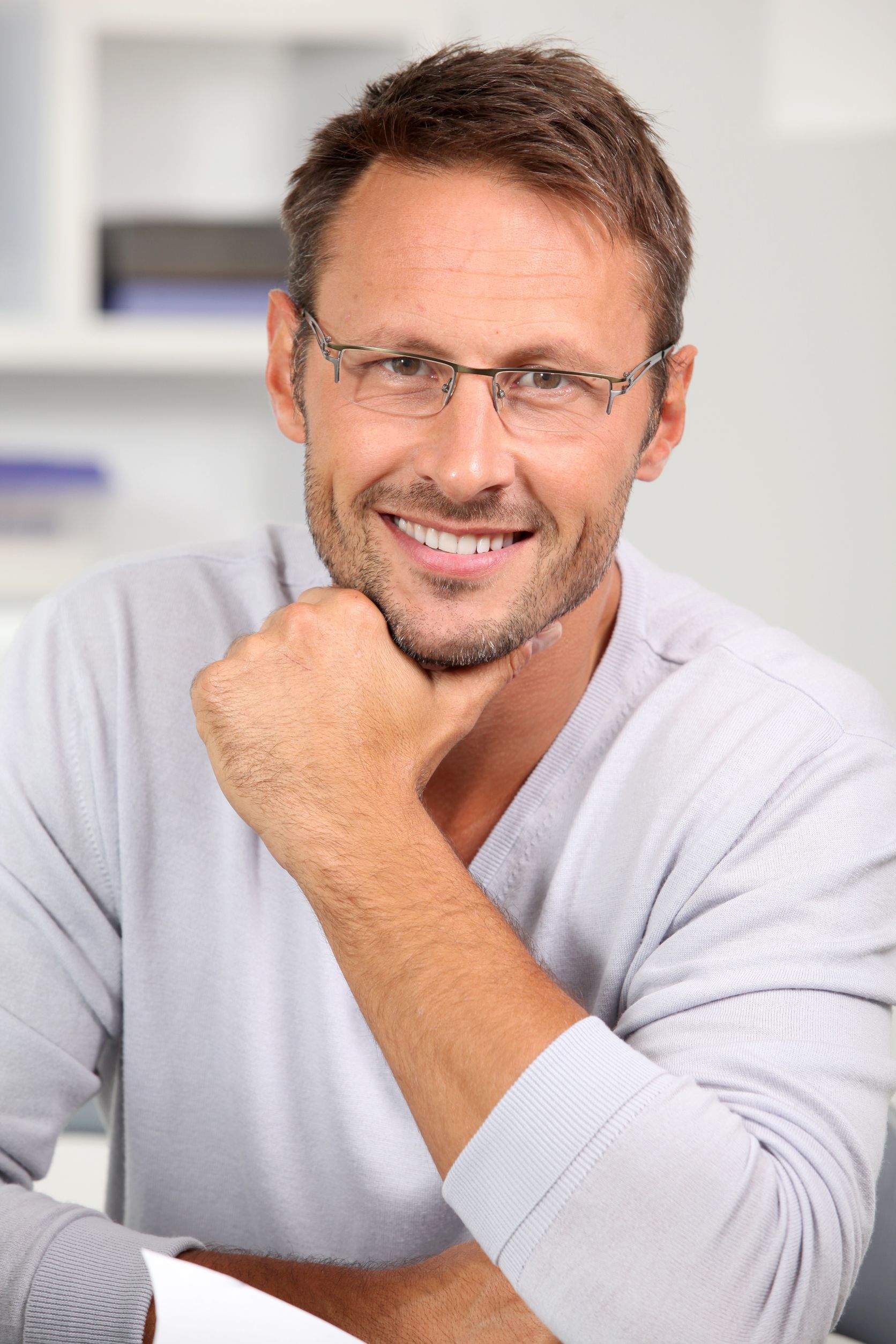 Blog Posts
Follow Us