Seattle Washington eye specialist
If your vision has become blurred, and you have trouble driving at night, you may have cataracts. At our vision practice, Dr. Sheldon Cowen, our
Seattle Washington eye specialist
, Dr. Sheldon J. Cowen, can determine whether or not you have cataracts and let you know what your treatment options are.
When a person has a cataract, it means that they have a clouding of the clear lens of their eye. Cataracts can occur in one or both eyes. When a patient is diagnosed with a cataract, our eye doctor will be able to let you know what your treatment options are. When a patient has a cataract, they may have trouble seeing details, especially under certain lighting conditions. A cataract can be easily diagnosed by our Seattle Washington eye specialist during your comprehensive eye exam. Happily, cataracts can now be easily treated with refractive laser surgery during which time the damaged lens of the eye is removed through a tiny incision, and the new man-made intraocular lens is inserted. If you do not need to have surgery immediately, our eye doctor may be able to provide you with a new prescription for your eyeglasses so that you will be able to see clearly until the cataract worsens again. Once this occurs, you may be able to get a new lens prescription, or you are left with the only option of having cataract surgery. Cataract surgery is performed on an outpatient basis while you remain perfectly comfortable due to the use of anesthetic eye drops. Most cataracts will develop slowly and you will not easily notice any changes to your vision. However, in time, you will notice that there is a problem with your vision that needs to be addressed. Cataract surgery is one of the safest and most effective eye surgeries performed today, so when you do need to have cataract surgery, you should not hesitate to do so.
To be seen by our
Seattle Washington eye specialist
regarding cataract diagnosis and treatment, simply contact us today.
By Dr. Sheldon J. Cowen
June 9, 2017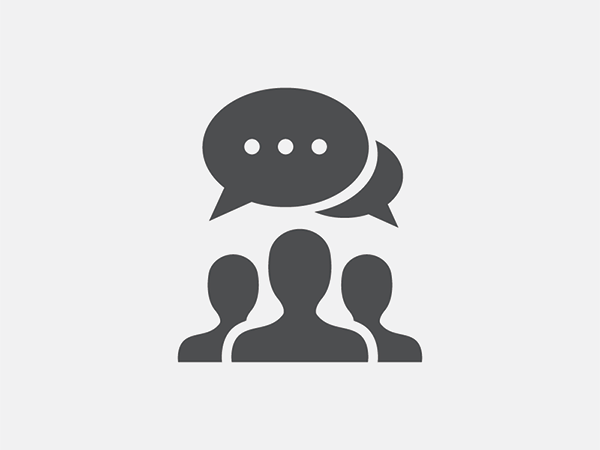 Blog Posts
Follow Us