Laser vision correction in Seattle
If you are thinking about having laser vision correction, you should come to our ophthalmology practice, Dr. Sheldon Cowen. Our board-certified ophthalmologist, Dr. Sheldon J Cowen, can provide you with
laser vision correction in Seattle
so you are no longer dependent on wearing eyeglasses or contact lenses in order to see clearly.
Many people are interested in having LASIK surgery because they do not want to have to reach for eyeglasses to see clearly the first thing when they get up in the morning. Our experienced ophthalmologist is an expert in providing patients with laser vision correction in Seattle. In fact, Dr. Cowen was the first eye doctor to perform LASIK eye surgery at Swedish Hospital, and has gone on to perform thousands of refractive procedures since. LASIK vision correction is extremely popular because it allows patients to no longer need corrective lenses in order to see clearly. It is helpful for treating low-to-high levels of nearsightedness, farsightedness, and astigmatism. If you are hoping to be treated by the most experienced eye doctor around, you will be happy to know that our practice is the most experienced LASIK surgical practice in the area. Patients are able to receive this eye surgery while they remain perfectly comfortable due to the use of local anesthesia. If you are interested in having laser vision correction, it is important that you first have a pre-qualifying exam to make sure you are a good candidate for the procedure. If a patient is not fully qualified for LASIK, they may not end up with the results that they are hoping for, or their vision can even be made worse by the procedure. For this reason, our eye doctor insists that all candidates go through a pre-screening process which includes a complete eye exam and eye health history.
For an appointment to meet with our eye doctor regarding getting
laser vision correction in Seattle
, contact us today.
By Dr. Sheldon J. Cowen
May 8, 2017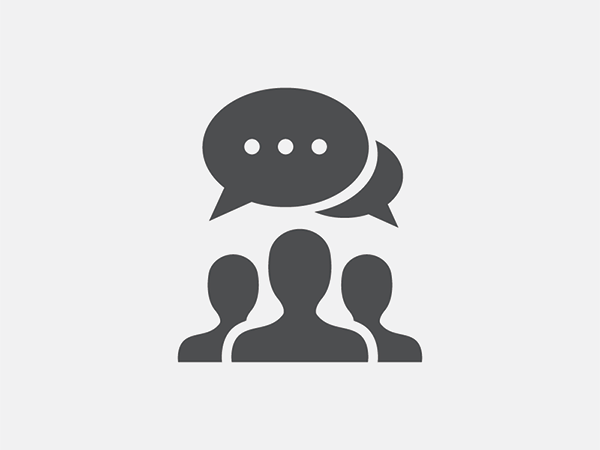 Blog Posts
Follow Us