Cataract Surgery in Seattle
Cataracts are a clouding of the lens in the eye that can cause blurry vision and vision loss. 20% of cataract cases are caused by too much UV exposure. Eyes are made from protein and water, and if cataracts form, the cloudiness over the lens prevents light and images from reaching the retina. Mostly, cataracts happen due to age. At the offices of Dr. Sheldon Cowen, we perform
cataract surgery in Seattle
for patients who have cataracts and have had their eyes disrupted from cataracts.
Sometimes cataracts may happen after certain eye injuries, or from certain medications. The symptoms of cataracts include blurry vision, dulled colors and trouble seeing at night, and obstruction of vision due to blurriness. Trouble seeing close up and reading and performing everyday tasks may signal problems as well. Cataract surgery in Seattle involves replacing the old, clouded lens with a new artificial lens. This helps restore vision and quality of life back to the patient. Patients are better able to enjoy activities and see clearly with the aid of a new lens in their eye.
Treatment for cataracts isn't always
cataract surgery in Seattle
. Treatment may also be done in the form of eye drops, depending on how far the cataracts have progressed. If they have progressed greatly, then surgery may be a viable option for those patients who feel they are unable to see clearly any longer. Cataract surgery is quick, painless and easy now with the aid of great vision technology and advances in the field of cataract surgery. For more information on how cataract surgery can help you or a loved one, call Dr. Cowen today. We're open during convenient business hours and our staff is on call to help answer any questions you may have. Or visit us online, or at our offices.
By Dr. Sheldon J. Cowen
April 13, 2017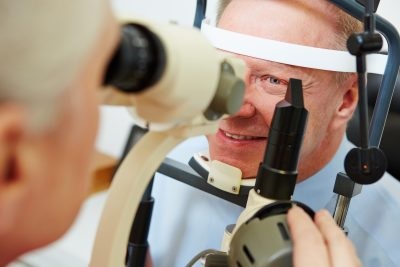 Blog Posts
Follow Us