Seattle Eye Care
Welcome to the ophthalmology practice of Dr. Sheldon Cowen. At our
Seattle ophthalmologist office
, our mission is to preserve, restore and enhance the vision of every member of your family. Dr. Cowen is committed to providing compassionate and personalized eye care to patients in Seattle and the surrounding communities.
We offer total comprehensive
eye care services in Seattle
including complete eye examinations, LASIK surgery, glaucoma treatment and the diagnosis and treatment of many eye conditions. Our team of friendly and dedicated professionals are committed to providing expert medical care using the latest technology and advanced training in a comfortable and relaxed atmosphere. We pride ourselves on taking the time to explain your condition and treatment options.
We will guide you through the entire treatment process and answer any questions that you may have.
Some of the services that we provide include:      
-Comprehensive Eye Care
-Refractive Cataract Surgery
-LASIK Surgery
-Glaucoma Treatment
-Dry Eye Evaluation and Lipiflow
Dr. Cowen is looking forward to getting to know you and your family and taking care of your eye and vision needs. If you would like to make an
eye appointment in Seattle
or have any questions, please call us at the number listed above.
Eye Exams in Seattle
By Dr. Sheldon J. Cowen
December 23, 2014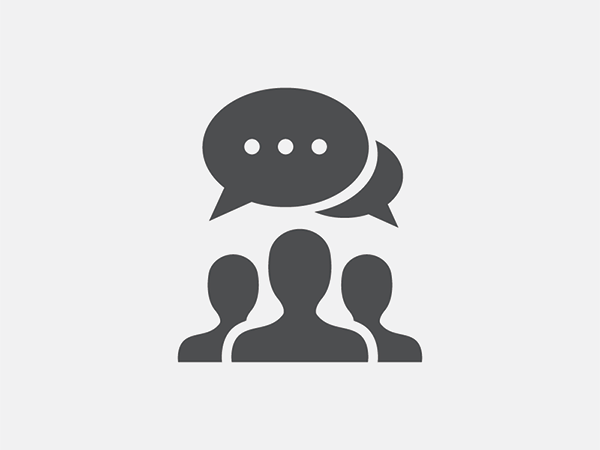 Blog Posts
Follow Us